Frankenstein Opening Title
Art direction | 3D | Compositing | Sound Design : AlphonseSoftwares : C4D, Physical Render, After Effects

This project is an opening title sequence and a tribute to the original Frankenstein movie directed by James Whale in 1931. It is my very first 3D project developed during my 5 months self-taught training on Cinema 4D. Most of it was done with C4D and some VFX were added in After Effects in post-production. The music is the original soundtrack from the 1931's movie composed by Bernhard Kaun.



Use the slider ◄║► to switch between the previz and the final render.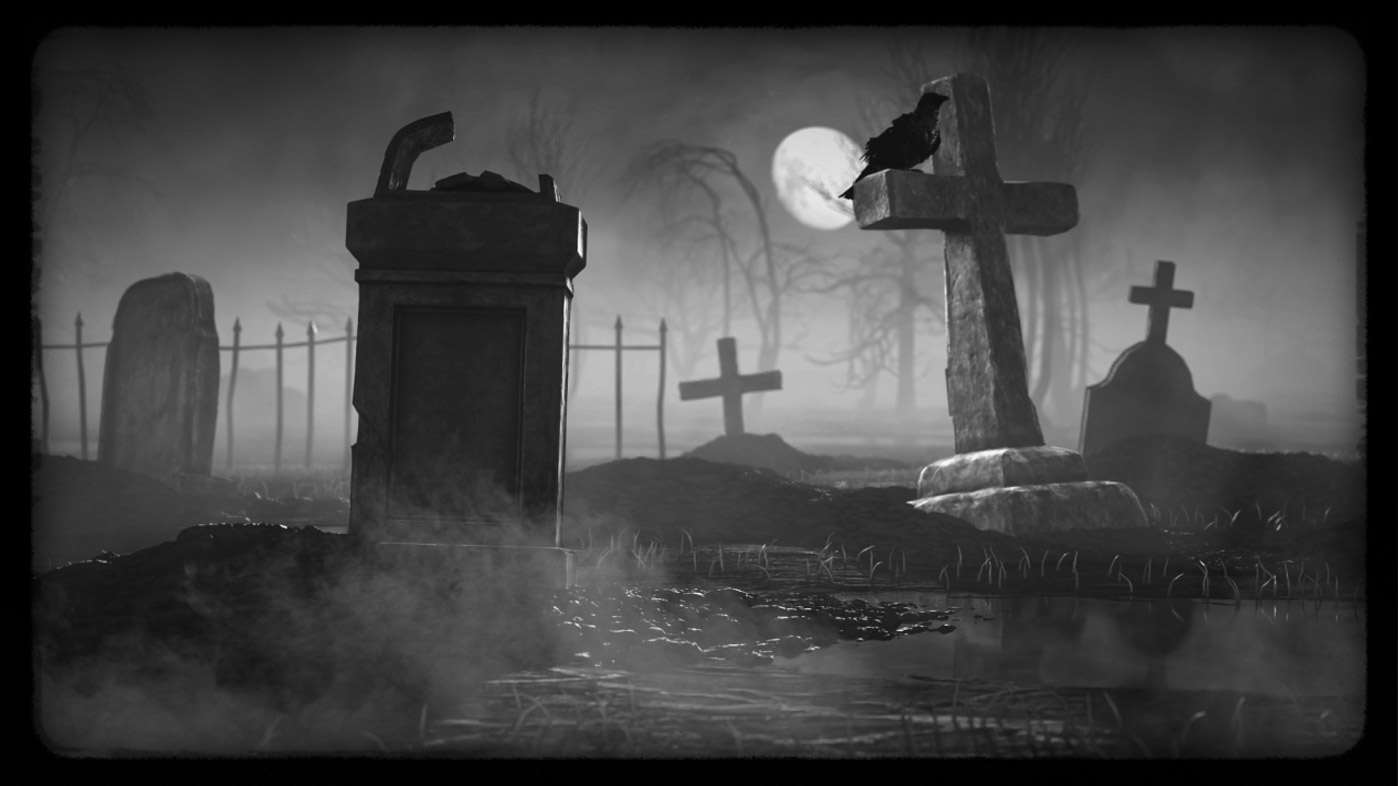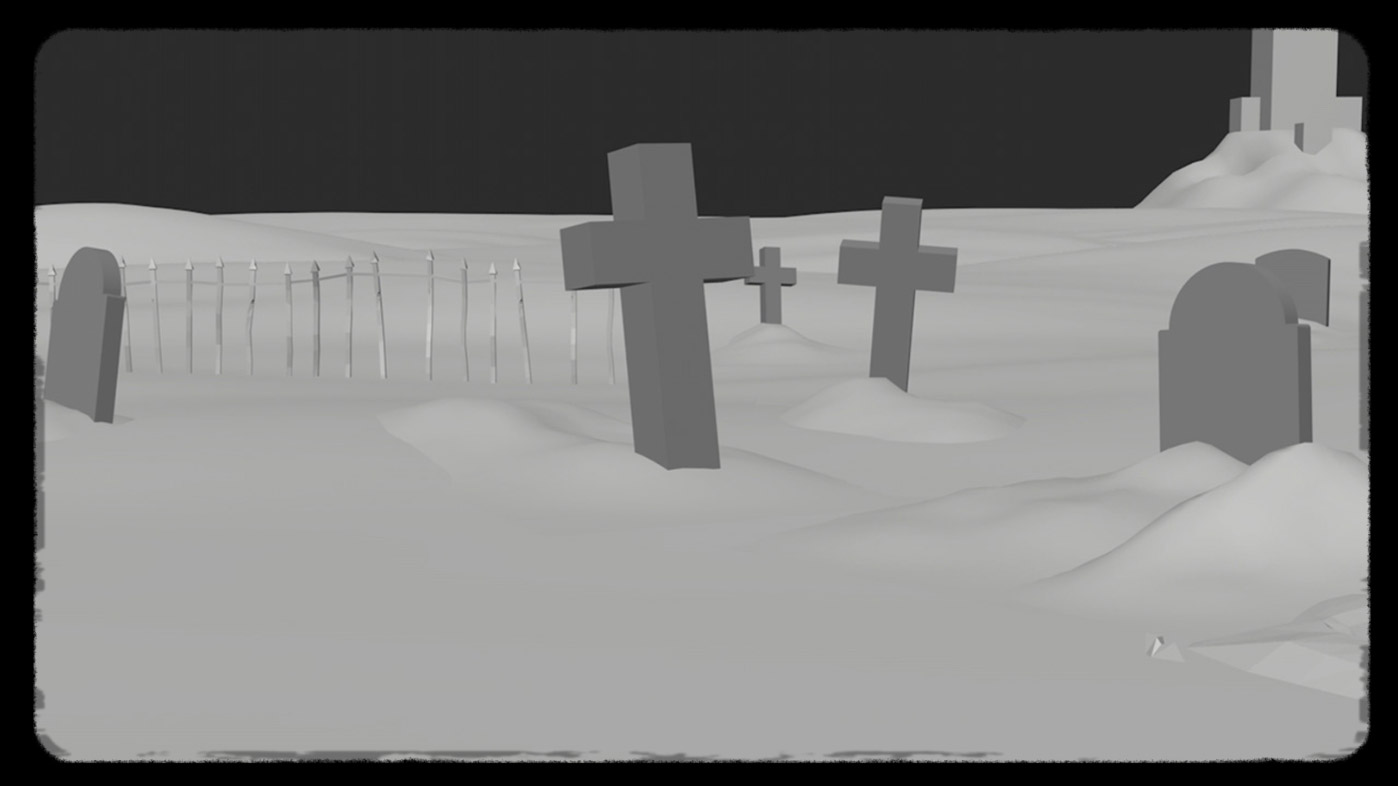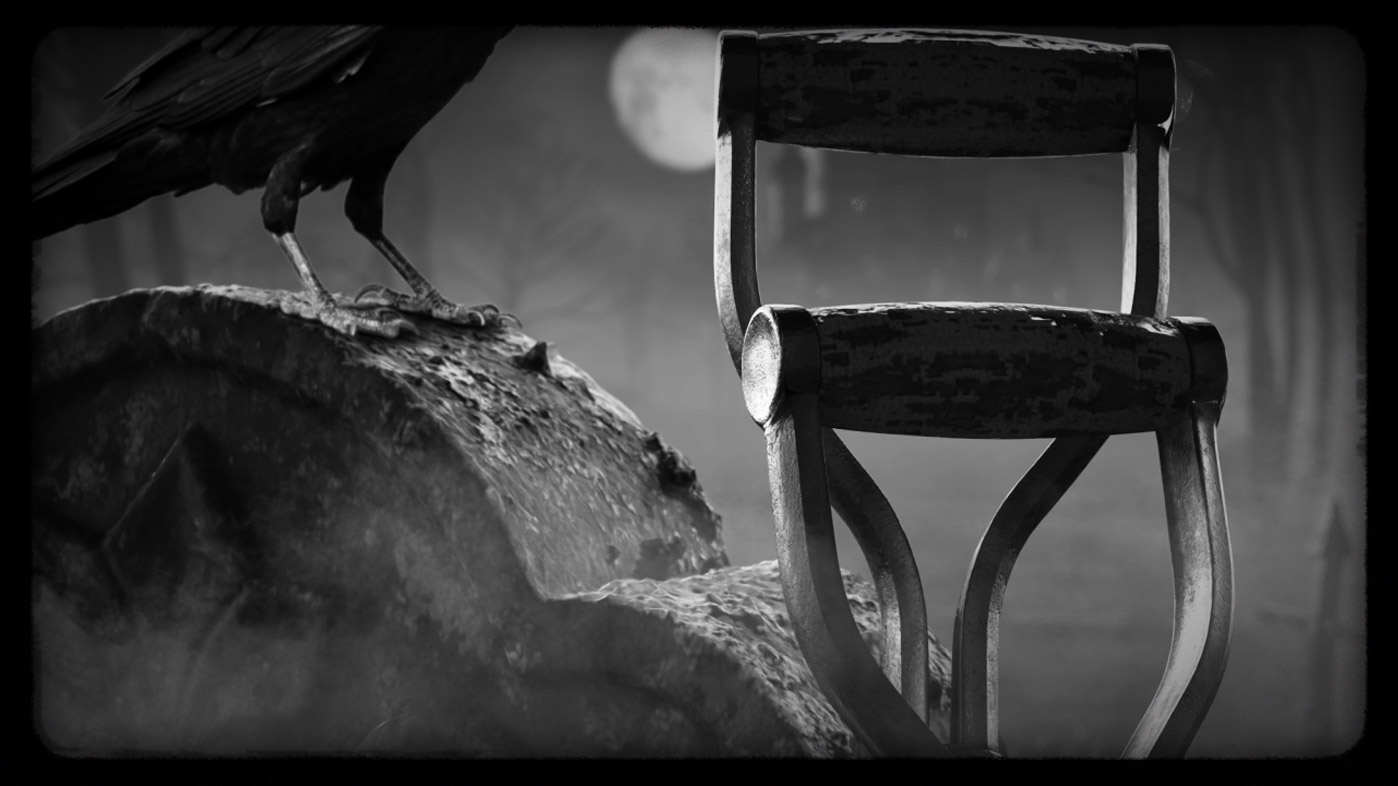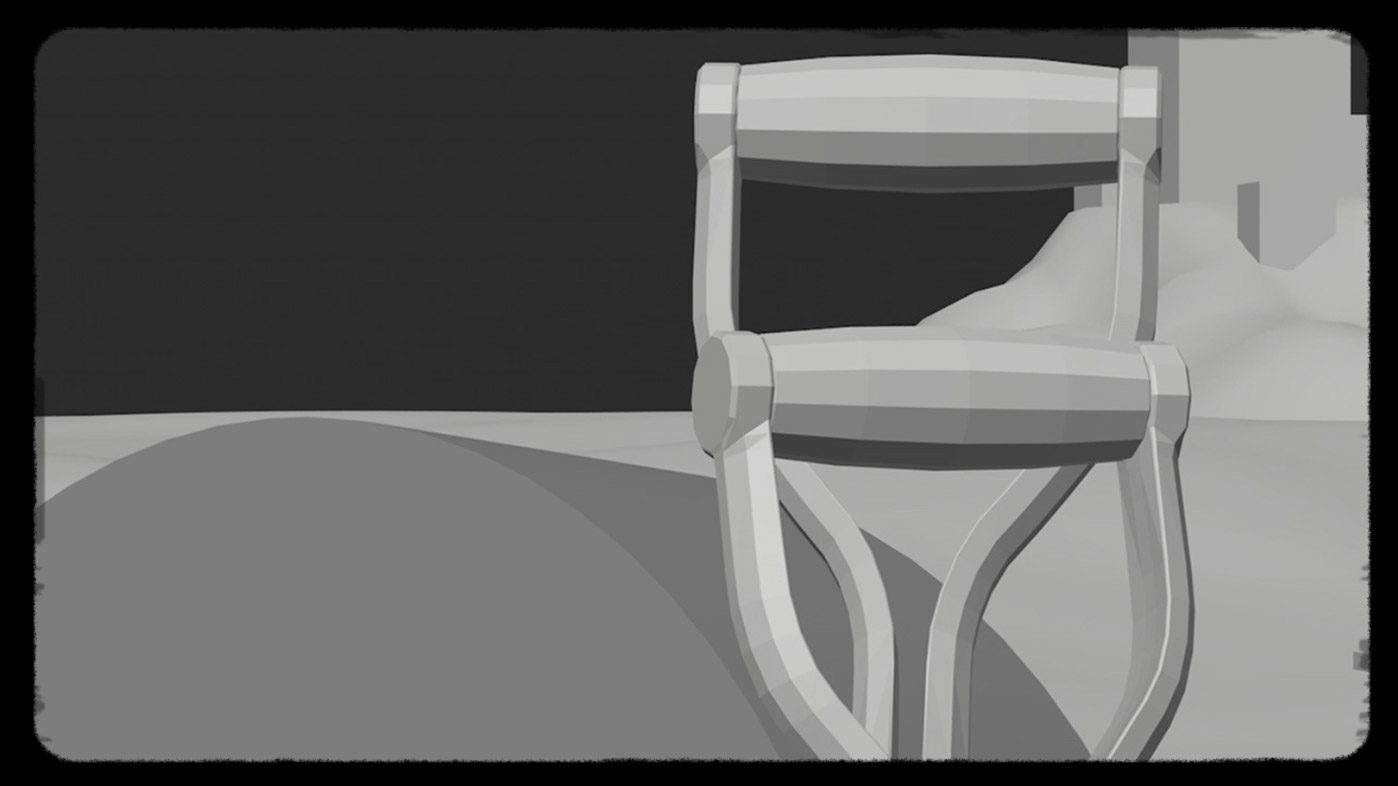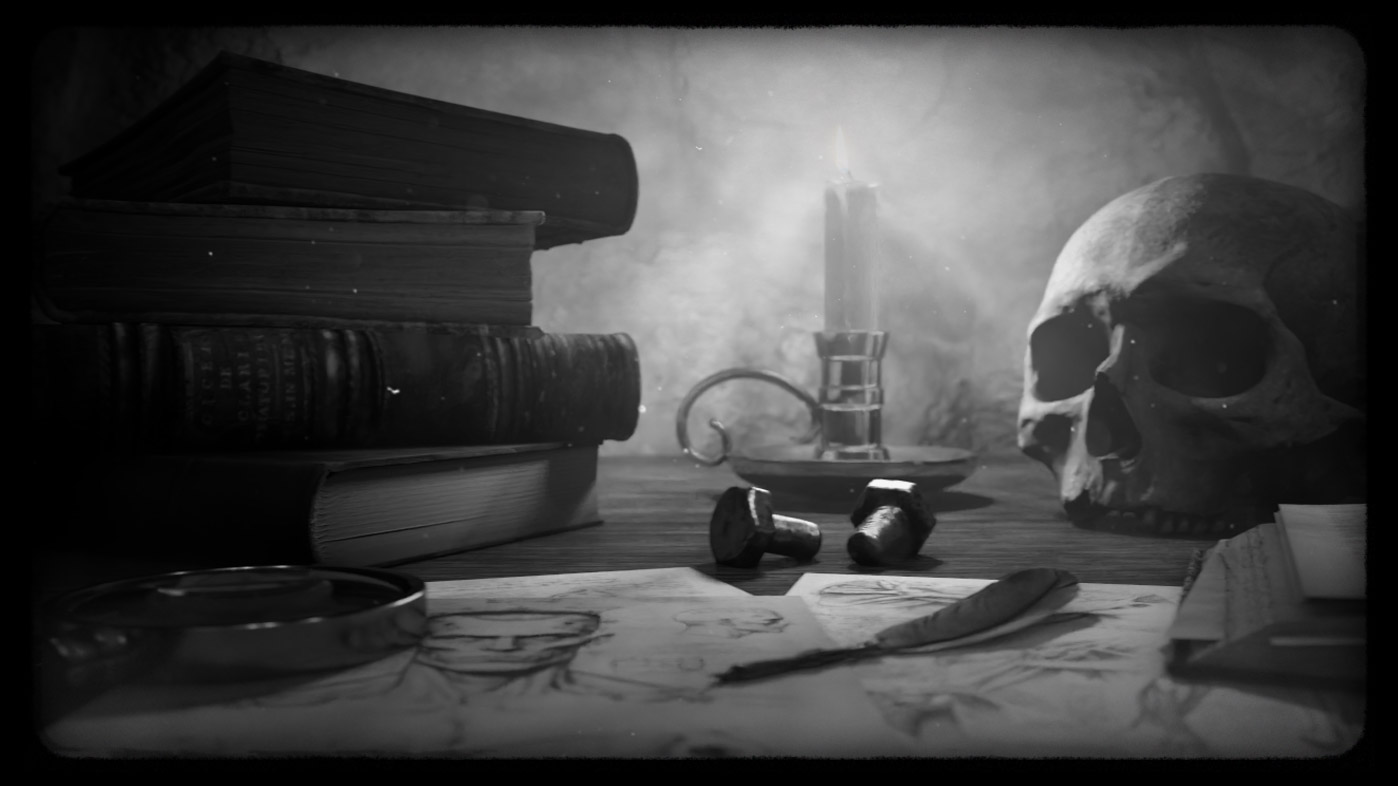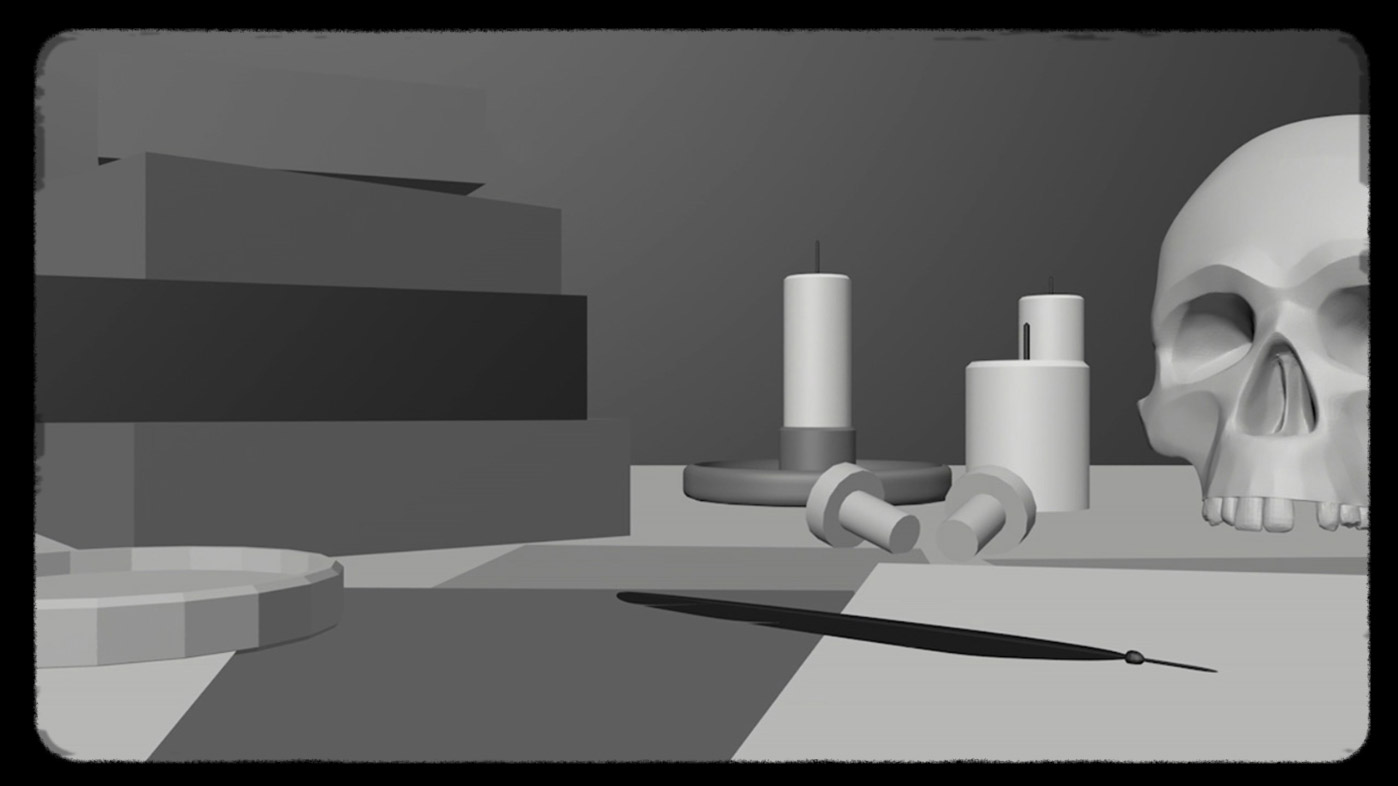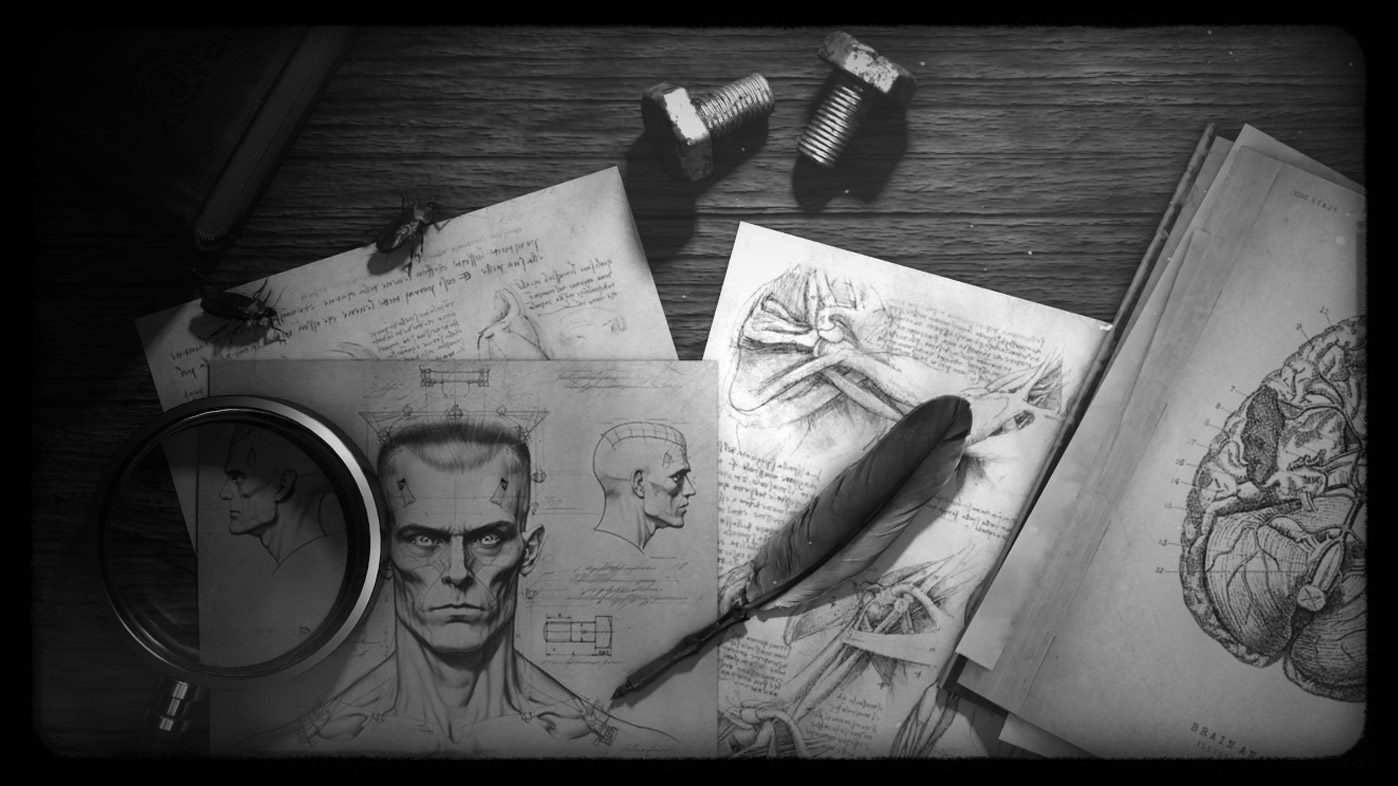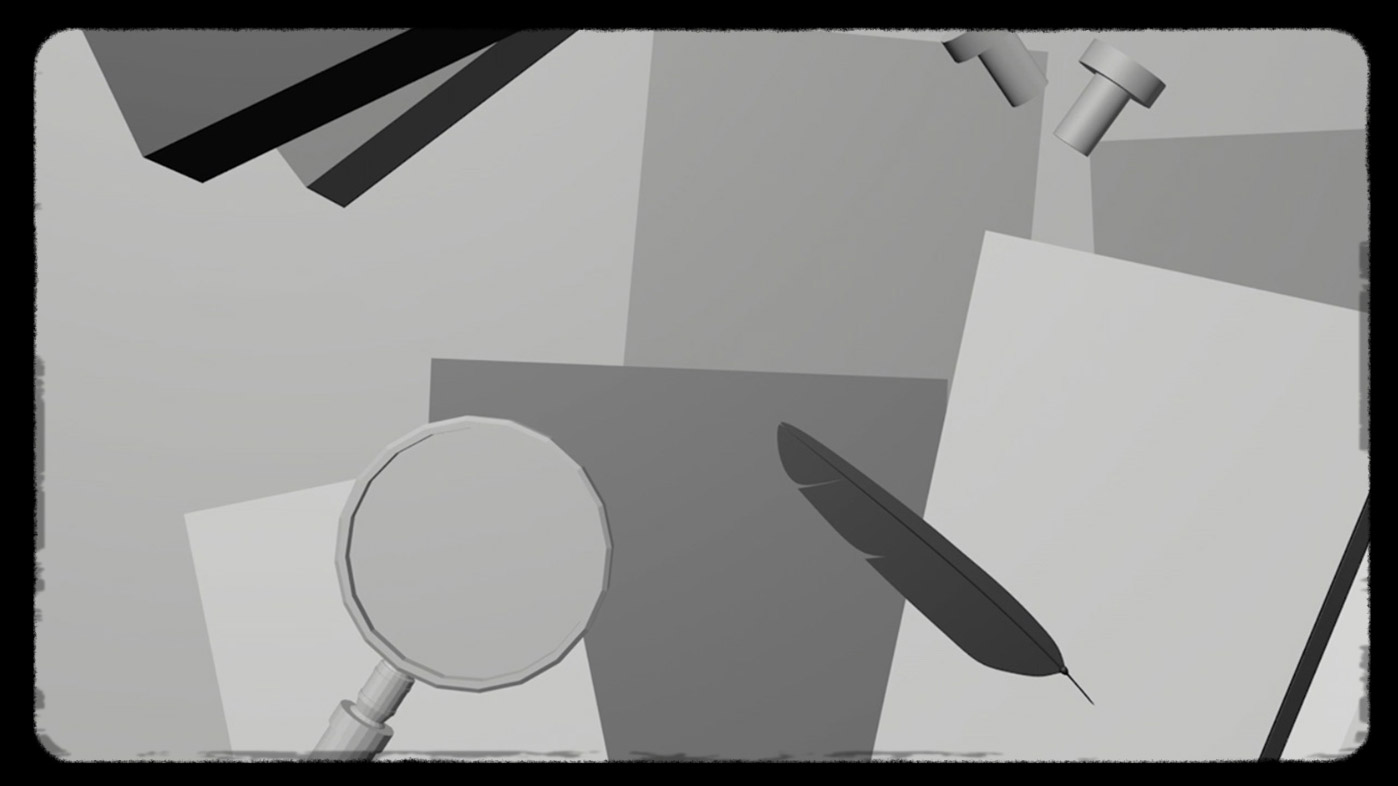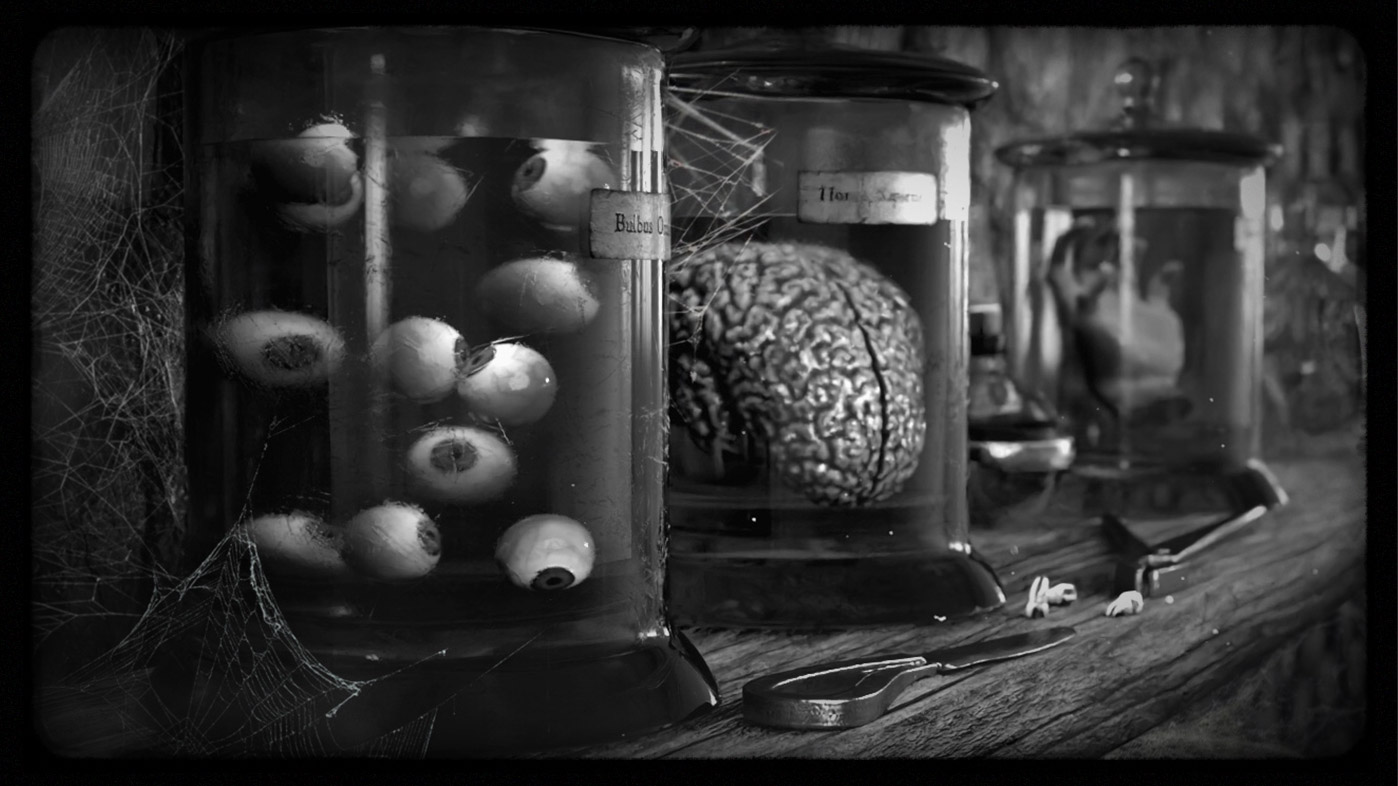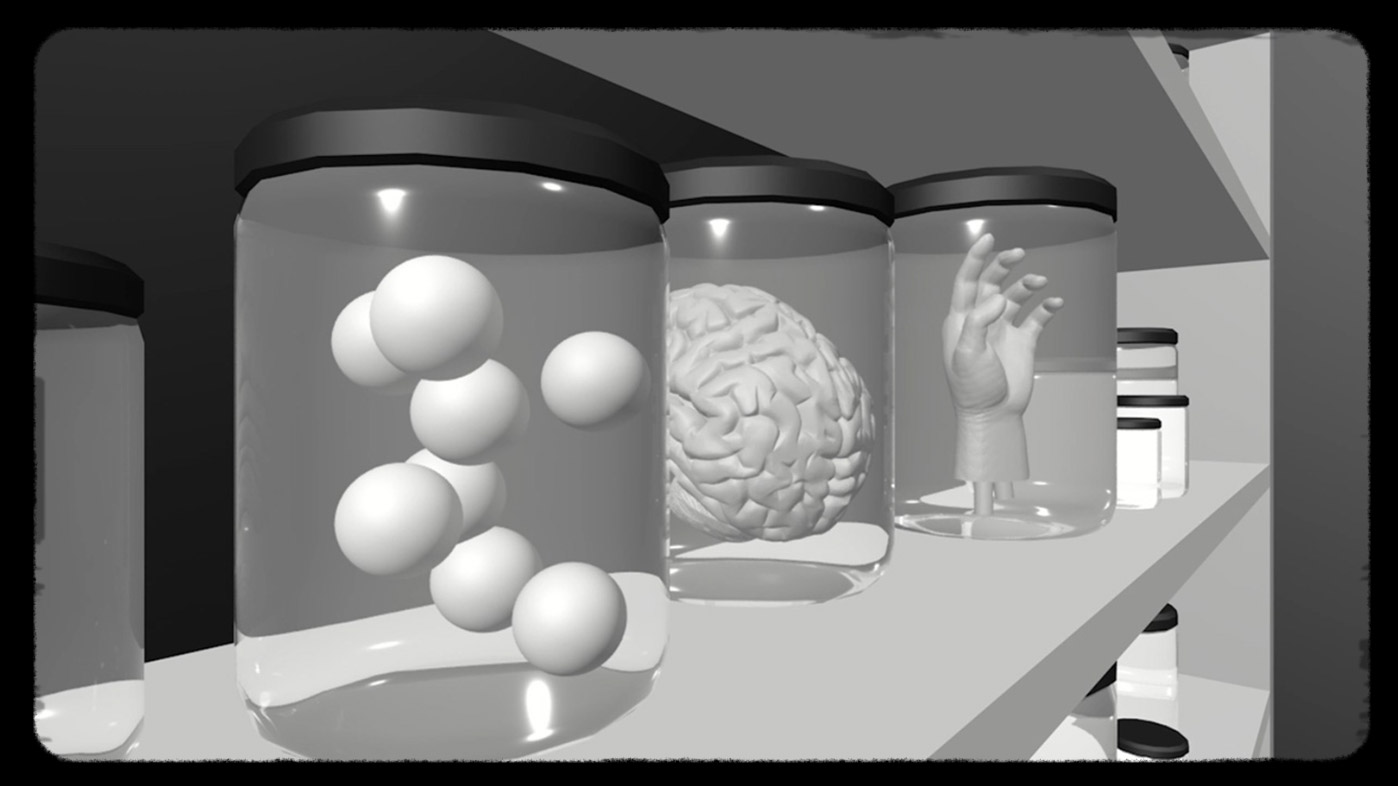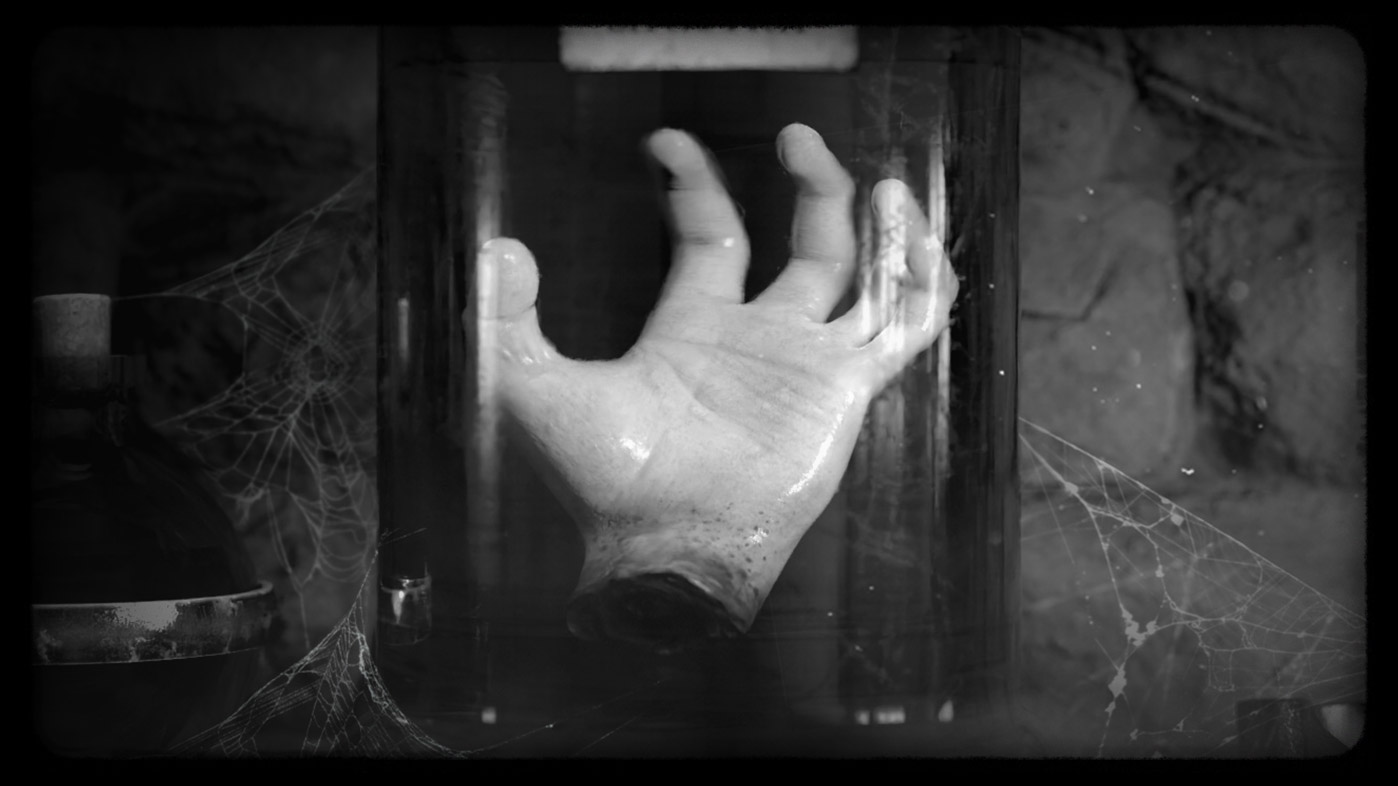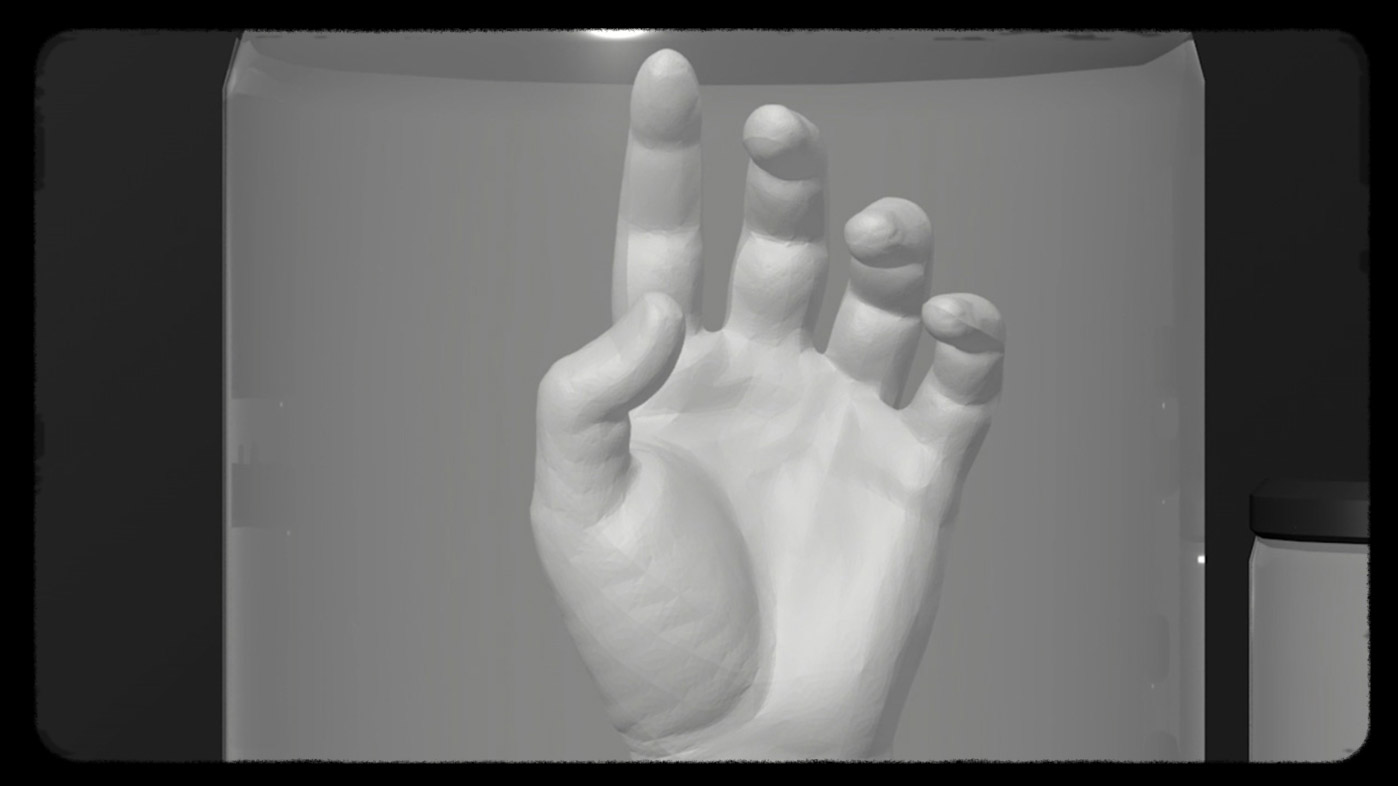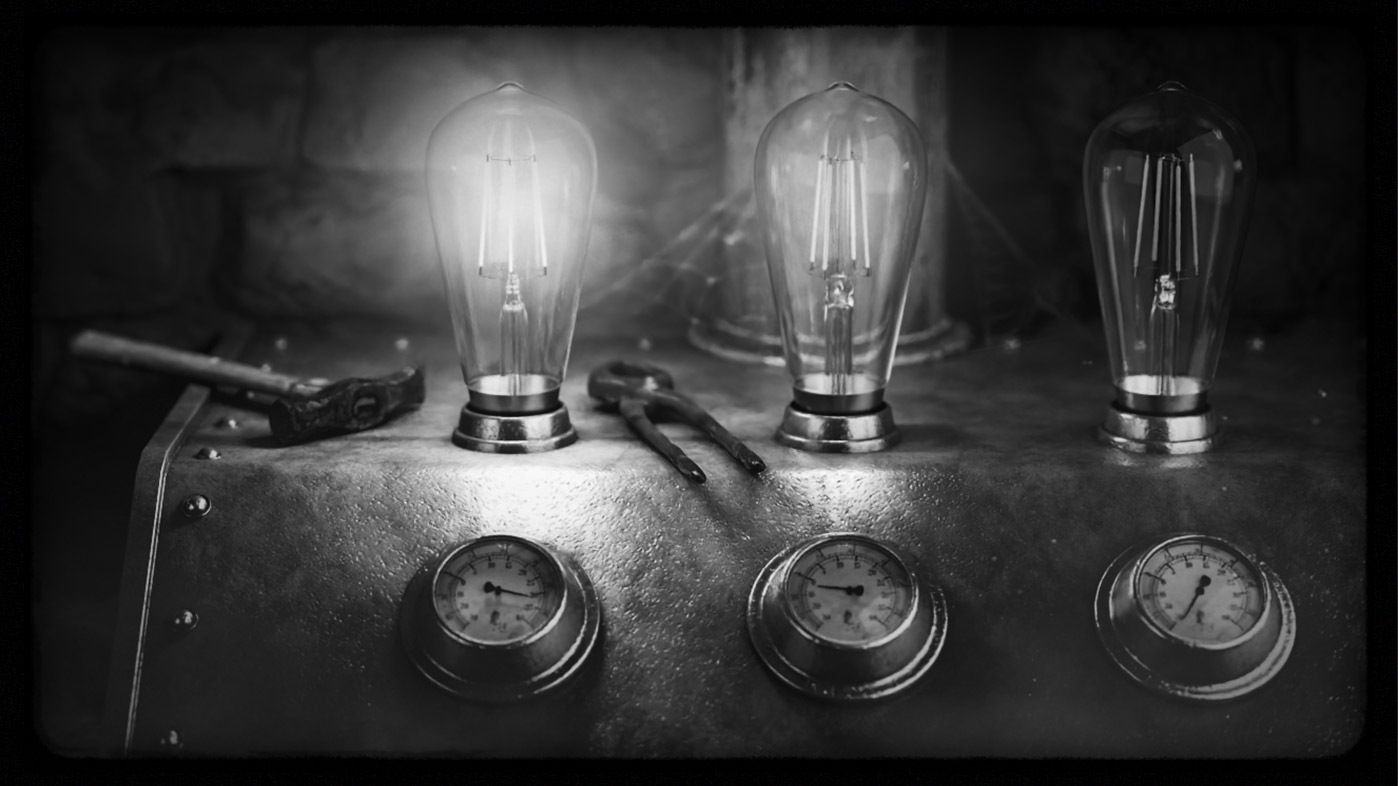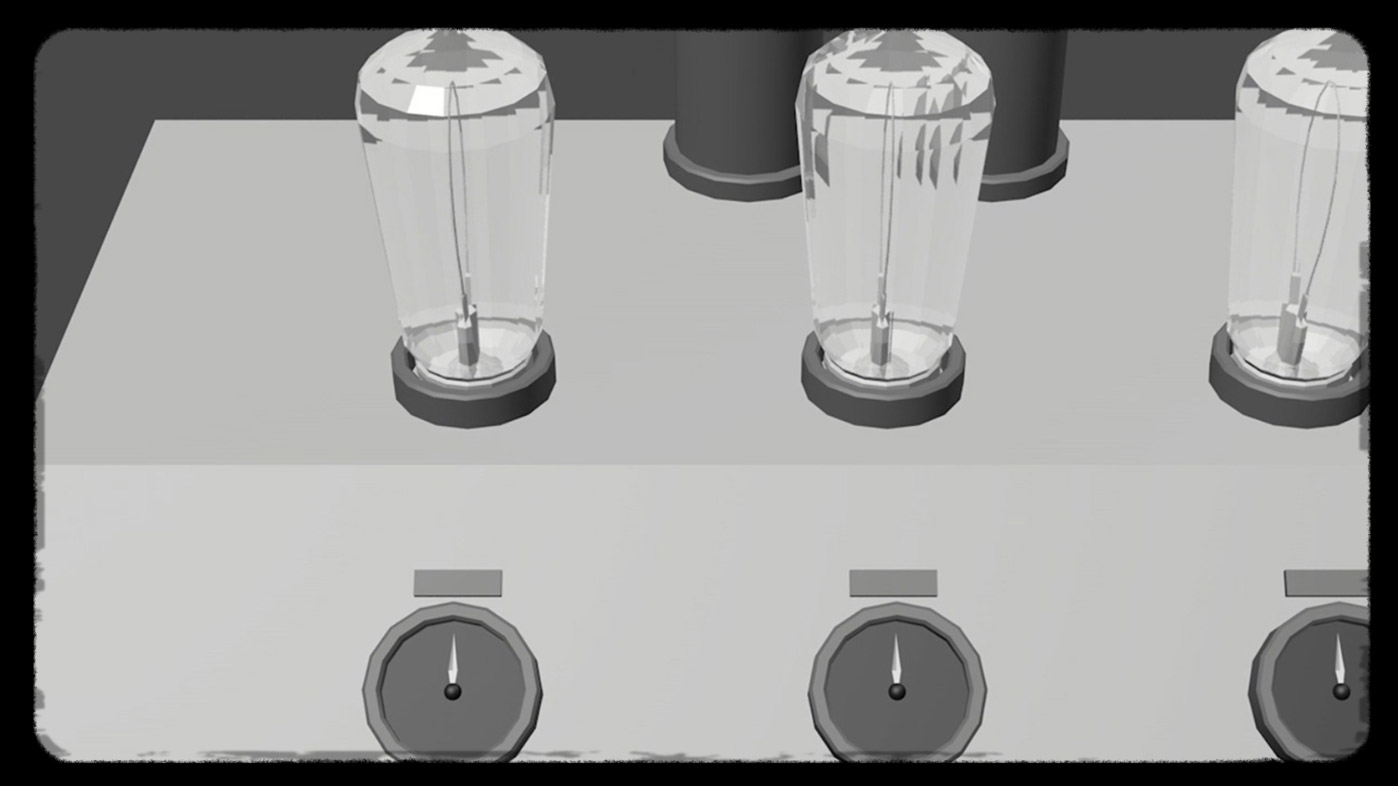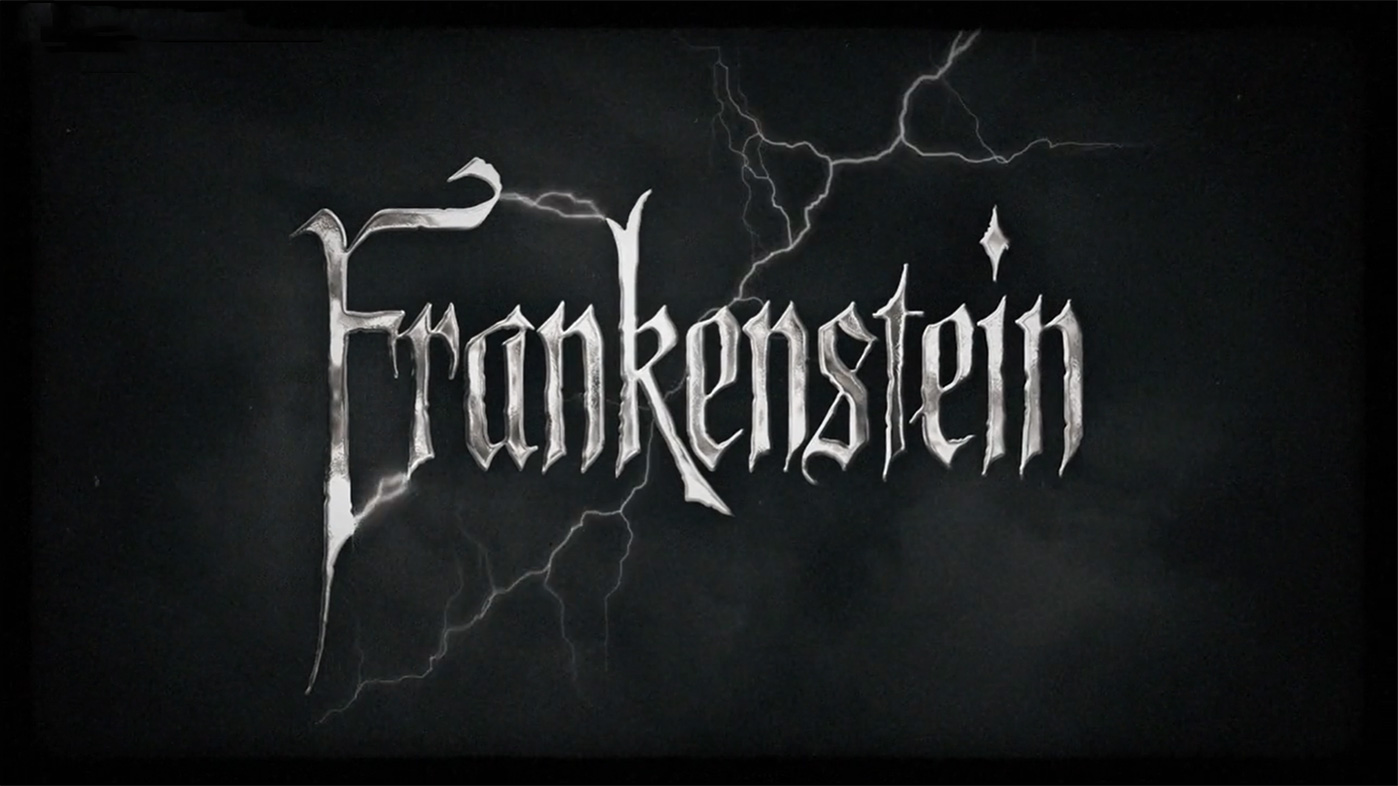 I decided to recreate the Universal Pictures logo from the 1930s to take the tribute a little further.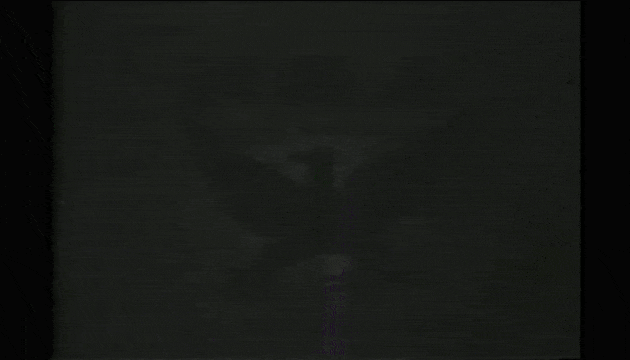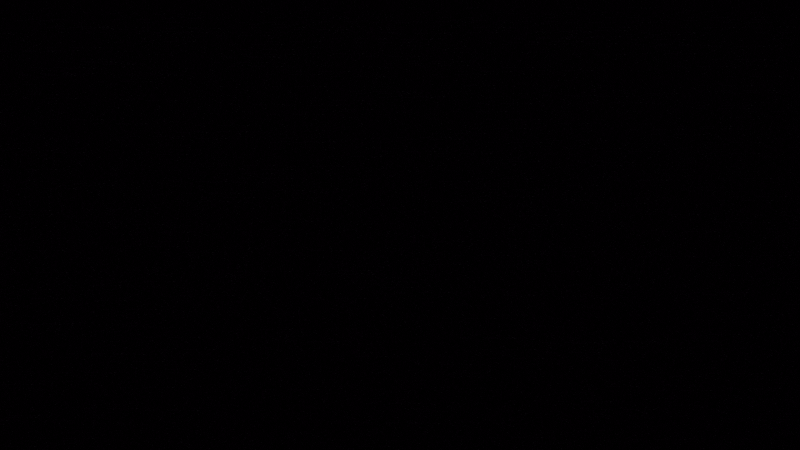 For the sequence showing the silhouette of the monster, I had fun filming myself and integrating the footage into my project. I saved time and got a more realistic result.



Inside the lab, I put on the desk some anatomical sketches of Frankenstein's monster. I was interested in testing the Midjourney AI tool and thought the opportunity was good. So I asked it to generate some « anatomical sketches of boris karloff's frankenstein in the style of Leonardo Da vinci » and here is the result. Big Thanks to the artists feeding the Midjourney's database.