MENU
about
■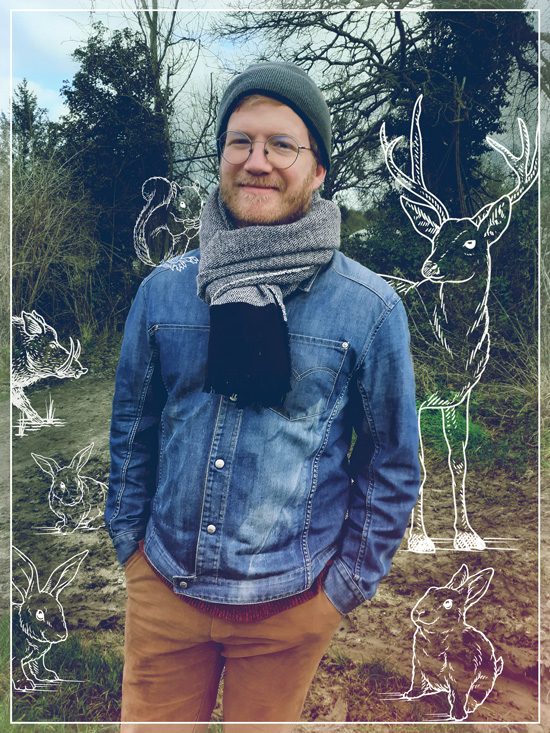 Hello, I'm Alphonse and I'm an animator/motion designer based in Paris.
What motivates me the most in my job are the endless creative possibilities, the evolution and the constant learning of new things.
Over the years, I've worked for different advertisers and communication agencies like Publicis Dialog starting as a Web Designer, then Art Director. After many years designing desktop and mobile UI, I decided to follow a new direction and I started a self-taught training in After Effects and Cinema 4D. I have a great passion for motion design, animation, VFX, cinema, illustration, 3D.
I learn quickly and I can easily adapt to new environments. I am always happy to work in a team, and to brainstorm and cooperate with others. My visual style is versatile. I pay attention to details. I adapt to your workflow and provide you with my skills on all or part of my business expertise, depending on the needs of your project.
Besides that, I love hiking, playing tennis and DIY. 🙂
Feel free to contact me for a project or just to chat : hello@alphonseferrari.com
Awards
First prize of the 2019 short films contest at the Reunion island « Même pas peur » Film Festival with Thierry Serveau.
We did it in 1 month with the constraint of using 5 imposed words : Octopus, vinyl record, green onion, vacuum, pestle.
Watch the movie